| | |
| --- | --- |
| Pregnancy Reflexology | From £50 |
---
These specialized Reflexology treatments generally begin in the 2nd trimester and continue throughout the pregnancy up until the birth.
---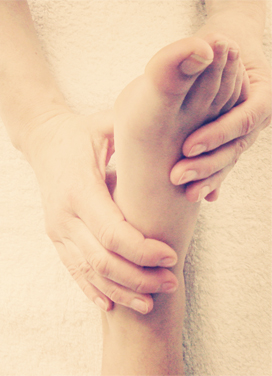 Specific points and "reflex" areas are used in each treatment according to individual needs.
From the 38th week onwards the aim is to help facilitate labour.
Each session is an ideal opportunity for the client to enjoy feeling relaxed and nourished.
---
Conditions Pregnancy Reflexology may help to improve:
Alleviation of morning sickness
Coping with the bodily/emotional changes
Soothing nerves & calming sensitivity
Allowing "time-out" for the mother-to-be
Cultivating the relationship between mother & child
Giving a greater chance of labour starting naturally
---
"One of the best things about my pregnancy was looking forward to my Reflexology sessions with Liz. She created an atmosphere of calm and gave me a feeling of complete relaxation." – Martha
---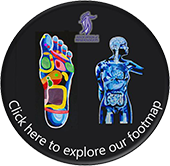 ---